"Vigorous writing is concise. A sentence should contain no unnecessary words, a paragraph no unnecessary sentences, for the same reason that a drawing should have no unnecessary lines and a machine no unnecessary parts. This requires not that the writer make all his sentences short, or avoid all detail and treat subjects only in outline, but that every word tell."
–William Strunk, The Elements of Style

Inspired by The Elements of Style by William Strunk, Jr. & E.B. White, GRAMMAR creates foundational elements of a modern minimalist wardrobe. As Strunk & White created rules for concise, vigorous writing, GRAMMAR creates instruments for a fulfilling life. We believe that beauty lies within the individual; our clothing is comfortable and elegant, allowing your inner beauty to shine through. Our form of luxury is made to be felt and embodied.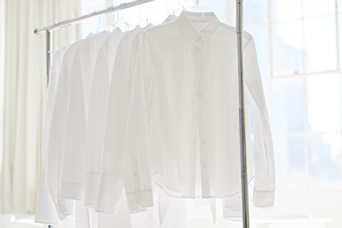 GRAMMAR exists to make women feel good. We do this by creating elegant garments that stand up to the highest standards of design and sustainability. Everything we do comes from our respect for taking on challenges that are difficult but worthy. We pursue beauty through perfection and an unrelenting commitment to product quality and design process.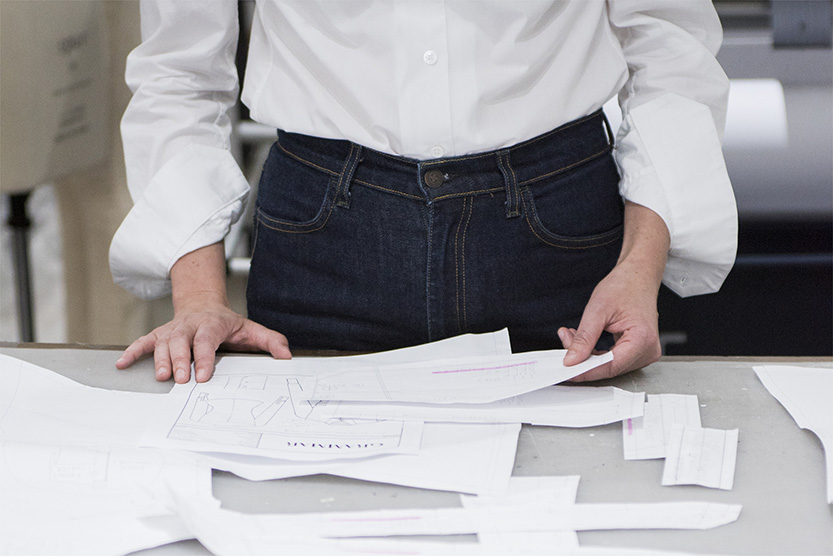 GRAMMAR launched in December 2017 with a collection of five perfect white shirts. A crisp white shirt is a powerful, iconic wardrobe staple and a necessity in any wardrobe. GRAMMAR shirts are made in NYC's Garment District from 100% organic cotton sourced from an ethical producer in India. Each style is designed with an appreciation for a woman's form and the functionality required of a garment for her everyday life. The resulting pieces are timeless and always appropriate so the wearer can pursue her life with ease and purpose.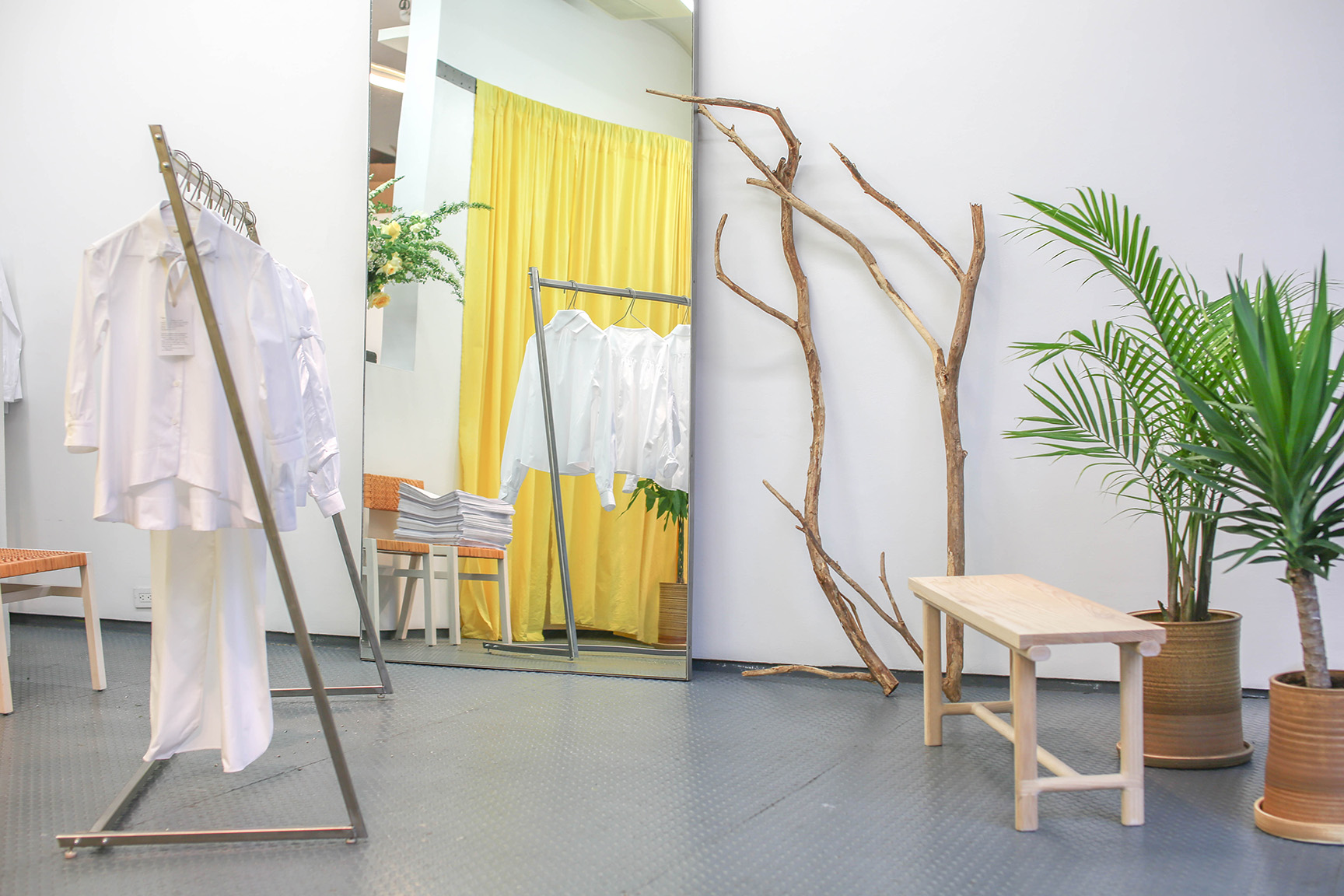 Growing up in Maine, Althea was instilled with the values of design and natural, organic living. Both of her parents are trained architects; her father has his own studio practice; and her mother opened a natural foods store in 1993 (which was, as Althea likes to say, "before that was a thing"). With this foundation, Althea is a natural entrepreneur with an ingrained reverence for design and sustainability.
A contrarian and self-proclaimed nerd with math and science skills, Althea began her career with a BS in neuroscience at Brown University. She was fascinated by human perception and behavior, and allowed time to study art at the Rhode Island School of Design and abroad in Paris. It was there in the fashion capital of the world that Althea started making clothes and considering fashion as a career.
Ever since, Althea has been positioning herself for success as a fashion designer and entrepreneur by continuing her education in design at Parsons and business at The Wharton School and working for some of New York City's fashion greats like Yeohlee Inc. and Issey Miyake, USA.
The catalyst for starting Grammar came out of misfortune. In early 2016, Althea's apartment building burned down and she lost all of her belongings. The difficulty she felt trying to replace her wardrobe led her to conclude that the perfect garments for her life did not yet exist. A fan of iconic wardrobe essentials, Althea decided apply her eye for detail and nuance to the challenge of creating the perfect white shirt.